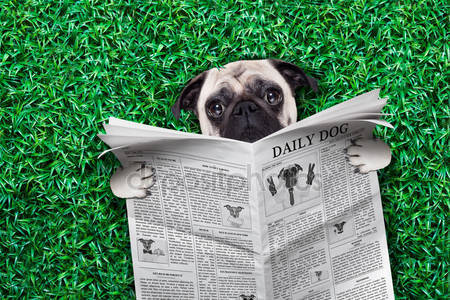 Artificial Grass For Dogs: The Best Way To Install In Milton Keynes
Dog lovers and home owners can now have a dog friendly artificial grass solution at home that means that the odours left by dogs in the garden can be eliminated and dealt with in a professional, safe and clean way.
For those who own dogs and have either real grass or a specific type of artificial grass, you will be well aware of just how much dog urine can smell after it builds up over several, weeks, months and even years. The smell can be rather strong and will only make you want to spend more time inside the home as opposed to outside and that is never great for people who have invested or want to invest in artificial grass.
However, there is now a solution that allows homeowners to let their dogs outside to use the toilet without the worry of disgusting odours. Specially designed dog friendly artificial grass can eliminate harmful bacteria and odours along with a special infill. All of this opens up a whole new world for dog owners and their gardens.
How do homeowners install dog friendly artificial grass in Milton Keynes?
First of all, homeowners should always consider using the services of a professional installer to ensure that the job is completed to a higher standard but when it comes to installing dog friendly artificial grass in Milton Keynes it requires a different approach.
Milton Keynes is known to have a high level of clay and that can instantly become a problem for drainage for normal gardens. However, the same can be said when installing dog friendly artificial grass such as ChampDOGs Artificial grass system. As this type of artificial grass is designed to help urine and other fluids drain away efficiently it means that further preparation is required for the groundworks. This means that more clay will have to be excavated so that there is less of a chance of any fluid sitting on the surface or just below the surface of the artifici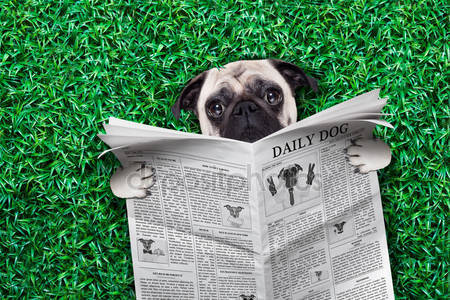 al grass where smells can linger and develop. This requires more man power and time to ensure that the correct work is carried out and then the installation technique is different to the usual way that artificial grass is installed. This is because the grass is designed in a certain way and requires expert knowledge to install it correctly so that is does the job it was designed to do. Following the installation, a special infill can be used that will further enhance the reduction of the smell of urine. The infill known as Zeofill helps to neutralise and remove the bacteria and odours and it works alongside the specially designed artificial grass.
Essentially, it is important that the correct preparation work is carried out before installing artificial grass for dogs as this will make a huge difference to the way in which it works. Failure to do so, will only result in the same odours lingering around the garden.