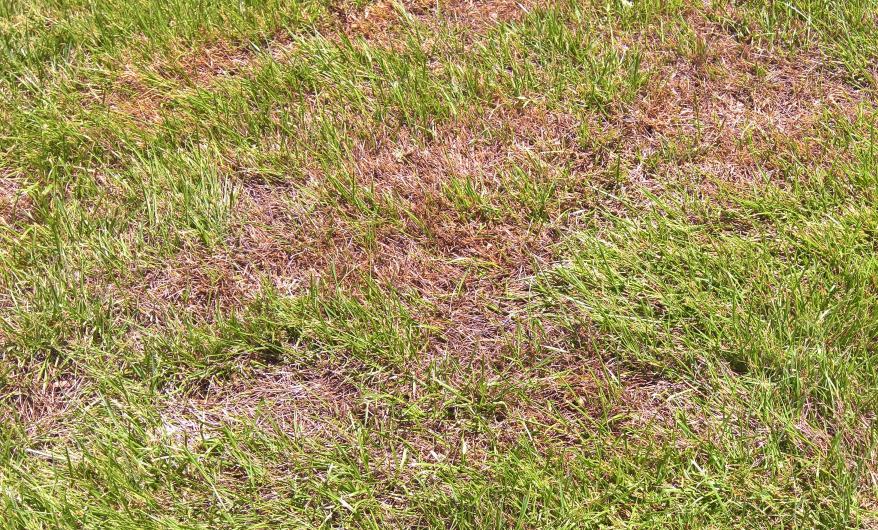 Install Artificial Grass: UK Heat Waves Leave Garden Lawns Dry
Whilst the idea to install artificial grass has not been on many people's minds, the current lovely weather being experienced in UK has been causing some garden lawn headaches for lots of homeowners around the country.
As mentioned on BBC Breakfast television this morning, lawns are the most resilient things in your garden so when there are no rains the lawns turn to be fine. However homeowners can install artificial grass in their backyard of your garden.
The sunny weather has been amazing but the heat has caused lawns of some homes in Britain to dry up. Some pictures of backyards with dried lawns were shown on the programme and they looked very dry. A comment made by the hosts was that it did not matter how often the householders watered their grass, it dried off.
A south facing garden always has a greater chance of its grass surviving than one that isn't and unfortunately in our experience as artificial grass specialists, the best solution for these ones has been to install artificial grass.
Why You Should Install Artificial Grass In Your Garden
The quality of artificial grass has improved in recent years and looks really natural. Synthetic turf has been around since the sixties but in recent years there has been some major improvements making it the ideal choice for a hassle-free life.
They come in different pile heights, density and colour shades so it is advisable to shop around and get lots of samples from a specialist supplier or installer.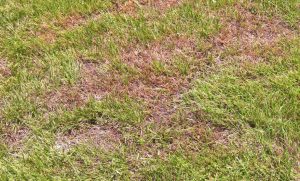 The last few weeks has been a period of sports, with the world cup and now Wimbledon tennis championships. Unlike the nicely manicured lawns of these sports facilities, most will return to see their gardens that are suffering from the drought and that could be very disappointing.
So if you would like to get your garden looking like the lawns at centre court or Sochi stadium then do some research and get some quotes on how much it costs to install artificial grass.