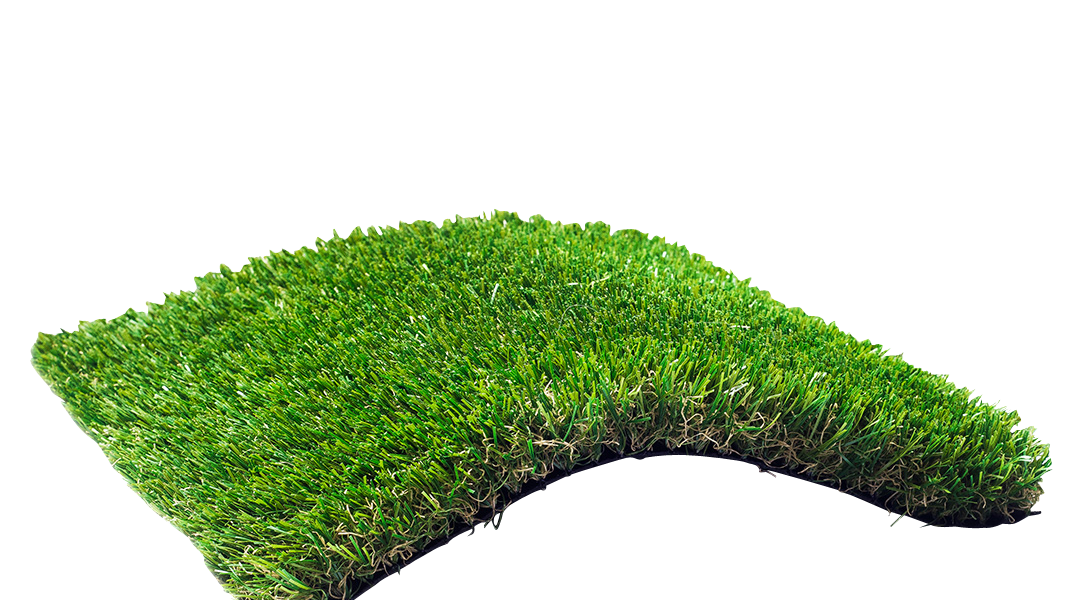 Fake Grass Installation In Milton Keynes: The Pros And Cons Of It All
When it comes to replacing real grass, it might often seem like a shame to replace it with something that is not natural and removes the real feel of grass but fake grass is so advanced that it looks and feels like the real thing. Many people toy with the ideal of installing artificial grass but then they think that it could ruin the look of their garden and detract from the beauty of nature but this is not strictly true. Of course, with anything like this, there are Pro's and Con's and understanding them is key to making the right decision. So, let's take a look at them and find out all there is to know about artificial grass.
Fake Grass Installation – The Pro's
Simplicity – It is simple to install when done by professionals and that means that it can be installed in just a matter of hours. Once the correct preparation work has been done, it can be rolled out and put in place – simple!
Looks Great – Artificial grass is bright, vibrant and looks so much like the real thing that it instantly looks great. It gives any home or property a lift and almost brings it surroundings to life.
Low Maintenance – Unlike real grass, it will not need cutting every few weeks during the warmer months. It will not require strimming and it certainly will not require seeding and feeding. Once it is put in place, it requires very little work other than a quick brush every now and again.
Durable – Artificial grass is durable because of its hard-wearing properties. It can take a lot of use and abuse from children, pets and vehicles. This makes it ideal for those areas that experience high levels of traffic.
Versatile – It can be used almost anywhere. From the garden to rooms and even indoor events. It has a level of versatility that other types of flooring cannot offer.
Fake Grass Installation – The Con's
It's not real – You know that it is artificial but you also know that it is not real and that is what many people want. Therefore, its artificial feel can often deter people from purchasing it even if it does not even feel artificial!
It will have to be replaced eventually – Artificial grass has a long life span and that means that once it is put in place it will stand the test of time. However, at some point in the future, it will need to be replaced.
It requires very little attention – Believe it or not, many people enjoy looking after their garden and tending to it. This means that artificial grass is not what they are looking for.
It is clear to see that artificial grass has far more advantages than disadvantages. This is why it has grown in popularity and is now being installed by so many people. Its versatility, durability and great looks make it a fantastic addition to any property and what's more is that it will certainly save you a lot of time when it comes to looking after it!