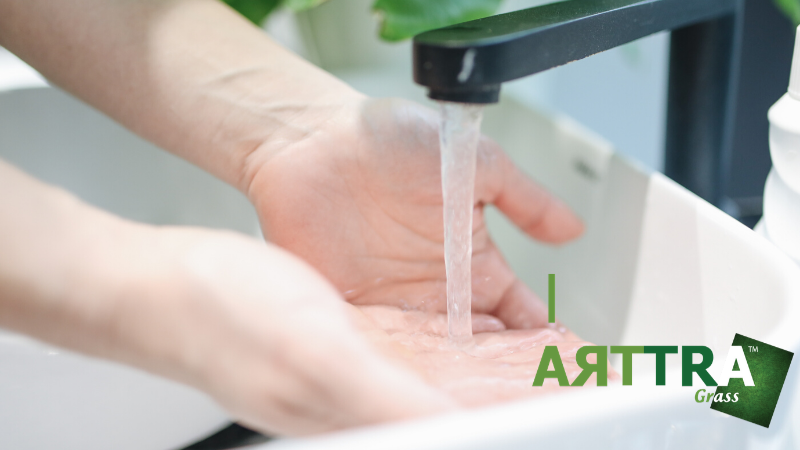 Covid-19 Corona Virus And Artificial Grass Installation In Your Garden
Corona Virus is a problem that the whole world is currently experiencing and there seem to be rising concern for artificial grass suppliers and potential customers.
We have learned that the Corona Virus started back in China however it has spread rapidly to Europe and the United States of America with little reports of cases in Africa. Most of artificial grass imported into the United Kingdom come from China and this has caused a bit of panic for local artificial grass installers. This should not be a major issue as precautions can be taken by professionals who have concerns of contracting the virus from their artificial turf rolls by washing their hands regularly.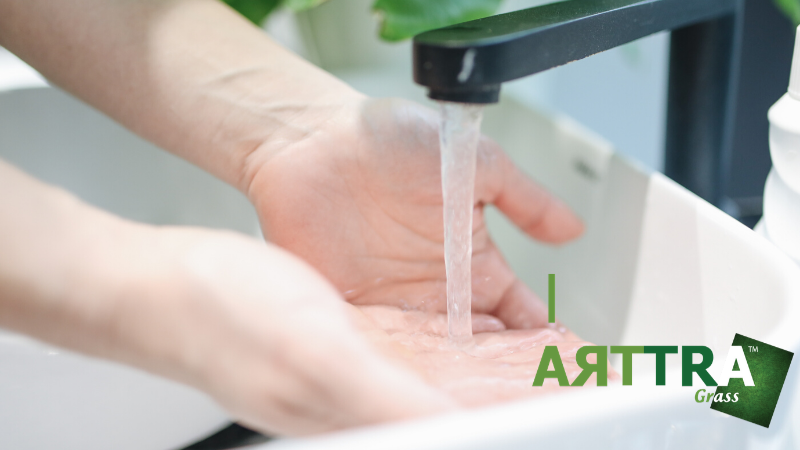 This is very unlikely and China manufacturers are making every effort that all end users are protected from this virus. The main issue that customers have expressed is the worry of any potential infected artificial grass installer visiting their home.
It is reasonable for anyone homeowner or potential customer to be concerned however a few precautions can be taken. If you are interested in installing artificial turf and have any worries then there are two options; Firstly, you can request a visit or survey in your absence and ask the installer to leave any samples in a safe place in your garden. Secondly, you could give access to the installer and remain at a distance without any contact with them. If you decide to go ahead with that particular company then every correspondence can be done via email and any payments done electronically. On the day or days of installation the householder or customer could decide to stay indoors and avoid any contact with the installer and may use their own discretion as to whether they want to offer any hospitality or access to their toilets, etc.
Artificial grass offers many benefits and completely enhances the look and feel of gardens. It injects a massive amount of greenery all year round, regardless of weather conditions and can last many years. Maintenance is minimal, even after severe weather conditions it require very minimal maintenance. Natural lawns will require mowing, feeding and watering whereas fake turf wouldn't.
Do not let the Covid-19 aka Corona Virus stop you from installing artificial grass in your garden this summer! For more advice on Covid-19 visit the NHS Website today.